What's a birthday without a party? As we turn 10, we're hosting the biggest bash of the season. This is a never seen before party, yes, you read it right! Want us to spill the secret already?


Scroll down as we reveal the beans. You are going to shop till you drop as we bring to you the HOTTEST SALE of the season from the 6-16th of February 2020 only at our stores in Worli and Santacruz.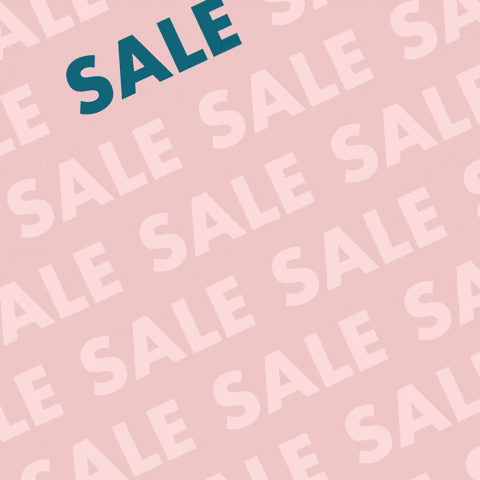 With up to 50% off on our favorite ethnic outfits, how can we resist to shop? If you are a bridesmaid, bride or the parents, you can drop by and shop some some of the most-wanted designer outfits. This epic sale has everything one will want, from breezy Kurtas to exquisite lehengas, evening gowns to the perfect bags and so much more.
https://www.instagram.com/p/B8G29PSF44w/
Get ready to experience the ultimate shopping bonanza with Kalki Fashion as it is all set to enrapture you with you with spectacular sales, offers, discounts, deals and what not! Well, you are definitely missing on something big if you still haven't heard of the sale on clothing and accessories.
Wondering why you must not miss it? Here are 5 reasons!
Stay ahead of the trend
Are you one of those who stalks on Instagram and wonders where they get such gorgeous ethnic wear from? Well, we've found you the spot! You can now get the spotlight on you with the trendiest designer outfits from Kalki Fashion. From the ruffled blouses, cutdana lehengas or ombre colour schemes, you can get everything in the shop at upto 50% off. Yes, we don't have any hidden costs and no this news isn't fake! Even the latest designs are on sale and you can shop your heart out.
The shopaholic in me is going absolutely crazy on hearing this news, what about you?


Get to be our lucky hour customer
You can also get a chance to be our lucky hour customer! Wondering how? It's simple! The first 20 bills of the day will get exclusive vouchers to pampering yourself with nail art and an immersive Thai Spa (after all, wedding shopping can be quite a task and needs de-stressing). For customers who shop above upto Rs. 25,000 or above will also get Rs. 2000 off on their next purchase, indeed a steal deal!
https://www.instagram.com/p/B8G6VoQlQZj/
…wait there's more! For customers who shop upto Rs. 65,000 and above will get Rs. 2000 off as well as a designer tray! (Our sale is no less than a Sooraj Barjatya movie…we've got everything planned for the whole family!)


Jutte le lo, paise kam do! 
NO, we're not making fun of the song. You can shop everything 'wedding' at our flagship stores, including your wedding footwear. And, the good news is that these juttis are in collaboration with the esteemed brand Pastels & Pops. They're bringing to you a collection that's suitable for your designer outfits and do complete justice to your bridal look.
PS – The juttis are on a 20% off too! (I am already queuing up at the store, what about you?)
Shine bright like a diamond…
with our exclusive jewellery! From kundan sets to earrings or naths, we've got you covered. All these handcrafted jewellery pieces inspired by celebrities are on a 20% discount and trust me you are going to want and grab them all.


Shop at the comfort of your home 
Are you not too sure about making it to the Worli or Santacruz store in Mumbai? Don't you panic! We've got a massive sale online too. Visit us here from the 6-16th February and witness the craziest sale ever!
https://www.instagram.com/p/B8JYzq0Fc68/